Data storage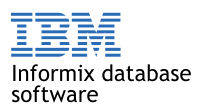 Informix — s a product family that is centered on several relational database management system (RDBMS) offerings produced by IBM. It has been one of the world's most widely used database servers for 30 years.
Why IBM-Informix:
Historically when we started developing system (early 1990-es) Informix was a leader of DBSM on Unix-platform. We have made a right choice: first, it has been one of the world's fastest DBMS so far; second, reliability and easy to use qualities make it better than competitors. There were rumors that IBM wanted to merge two databases (DB2 and IDS), but now Informix is positioned as a flagship IBM OLTP database.
The functionality of this database is good enough for such solution as a billing system. As for non-standard functions we successfully applied, we can use Remote Standalone replication of secondary server in high availability environment. Using replication of this type allows synchronizing data on primary (main) server and secondary servers, these data can be used as backup and for different tasks (reporting, analytical reports and other tasks) improving the operation of the main server.
According to IBM Informix database is used in more than a thousand of different companies around the globe, 20 of 25 of the largest US supermarkets and 95% providers of telecommunication services, everywhere where OLTP-server is necessary.
For more information about databases, please visit IBM web-site(рус. or en.). You can download a trial version of DBMS for different OS.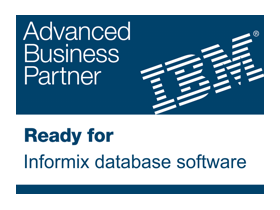 Megasoft LLC is an official partner of IBM
Megasoft company is a IBM certified partner..